Friday May 20, 2022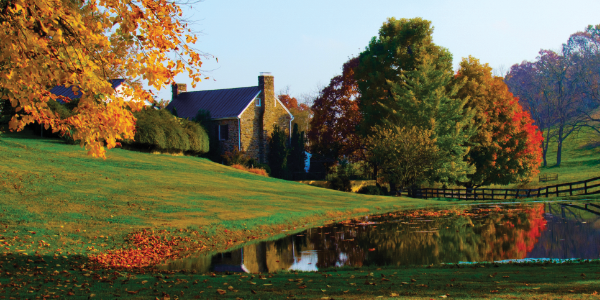 How Older Adults Can Learn New Technology Skills
Can you recommend some good technology classes or online learning resources for inexperienced adults? I have a computer and a smartphone, but my knowledge and skills are limited.

There are many technology teaching tools available to help older adults learn new tech skills and better utilize their devices. Here are some good options to consider.

Local Classes or Workshops: There may be community classes for older adults who are new to technology. These classes may be available online or in person. To find out what is available in your area, contact your local public library, senior center, college or university, or local stores that sell computers. Your Area Agency on Aging may also be able to help you. Visit the Eldercare Locator at Eldercare.acl.gov or call 800-677-1116 to get your local number.

Try an Online Learning Website: Some online learning websites partner with guides to provide training on tech devices for older adults. These services provide online classes taught in real time by retired educators and tech industry experts in a way that lets older adults learn-by-doing, versus just watching a video.

Classes may cover topics like learning how to use a smartphone and tablet, setting up and using video conferencing, utilizing email features, recognizing online scams, selling your personal items online and more.

Some of these services also offer discussion groups at various times throughout the year where you can ask questions as well as share your struggles and experiences. If you ever have a technology question that pops up, often you can call the service's hotline for tech help. Sometimes these classes are free, however others cost a fee.

While some of these services focus on helping older adults with classroom-style instruction, other services offer tech concierges who will work with individuals one-on-one. Some concierge services may include teaching you how to use your devices, fixing what is not working and installing software. They may also show you how to set up and use email, video chat, social media, online shopping, entertainment and ride-sharing services.

Try a Nonprofit: Some nonprofit organizations provide online computer, internet and mobile technology courses for beginners. Many will resume offering classes live as pandemic-related restrictions are lifted.

Savvy Living is written by Jim Miller, a regular contributor to the NBC Today Show and author of "The Savvy Living" book. Any links in this article are offered as a service and there is no endorsement of any product. These articles are offered as a helpful and informative service to our friends and may not always reflect this organization's official position on some topics. Jim invites you to send your senior questions to: Savvy Living, P.O. Box 5443, Norman, OK 73070.
Published May 7, 2021
Previous Articles
Let Us Help With Your Gift Plans
Learn more about ways you can support South Dakota Mines CARA, or if you've already included or are considering including a gift to us as part of your estate plan or in the form of another gift, we would like to recognize your support.